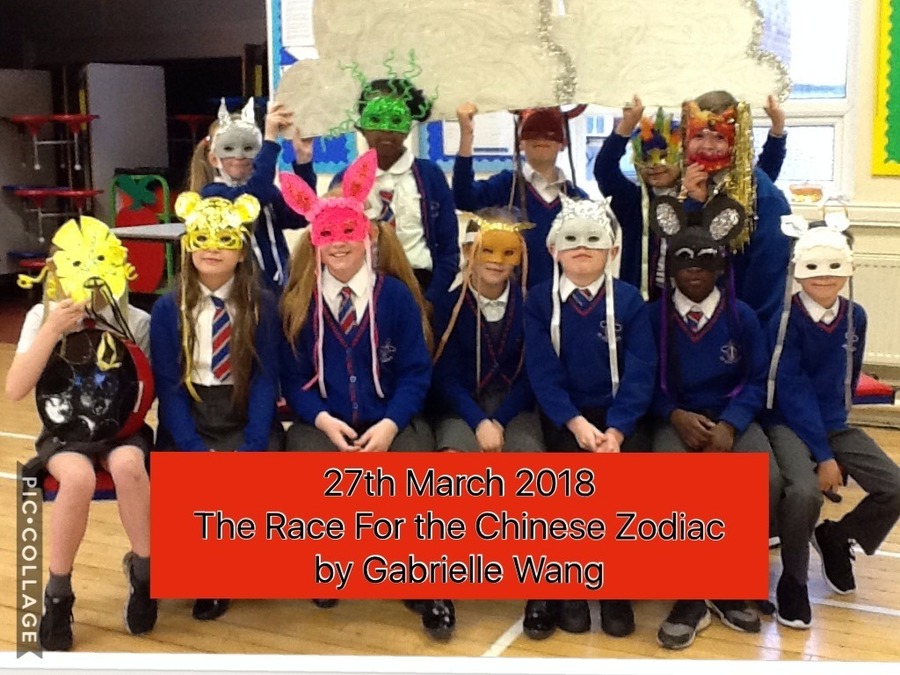 Drama Club
Our Drama Club have performed 'Duck Weather' by Shirley Hughes. This poem reflects wet weather and is linked to our Manchester topic. We hope you enjoy!
Cockroach Sandwich
The Drama Club have performed this poem and will share, as a ripple effect, with classmates and friends in the playground.
The Dragon Who Ate Our School!
Rhyming poem by Nick Toczek
Our Nursery, Reception and Year 4 pupils enjoyed the Drama Group reading of 'Dogger' by Shirley Hughes.
Thank you to our parents for attending.