Photo Gallery
Thank you to all involved in raising funds for MacMillan :)
INSECT POETRY COMPETITION
St Stephen's were overall winners in the competition run by Tameside School Libraries, winning £200 worth of books for our school.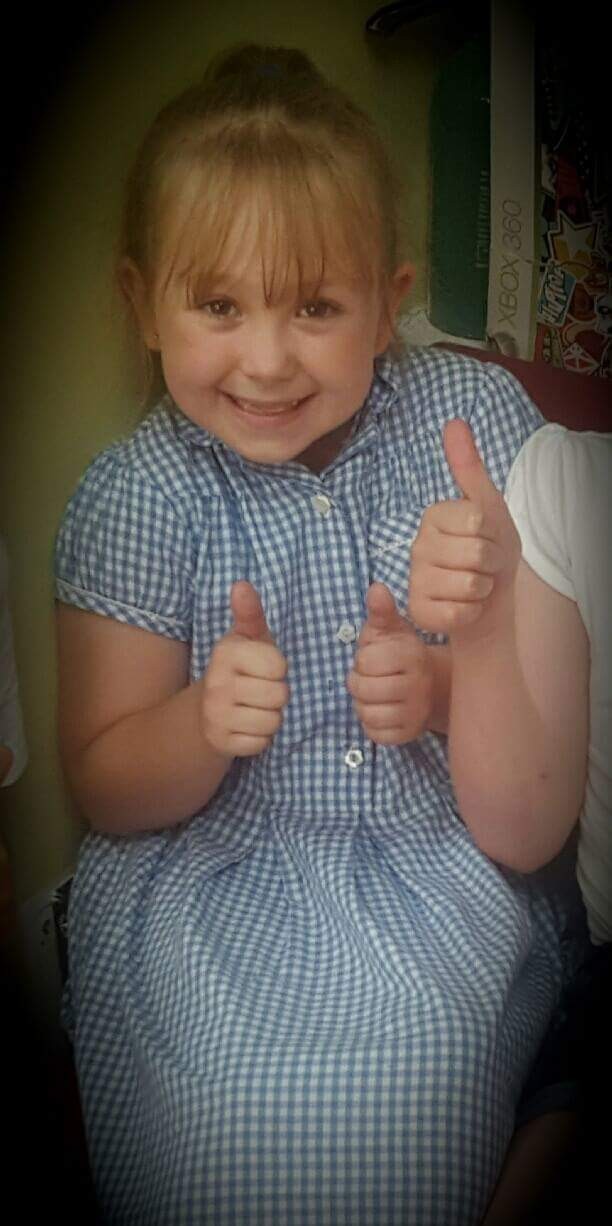 Our fantastic first prize winner :)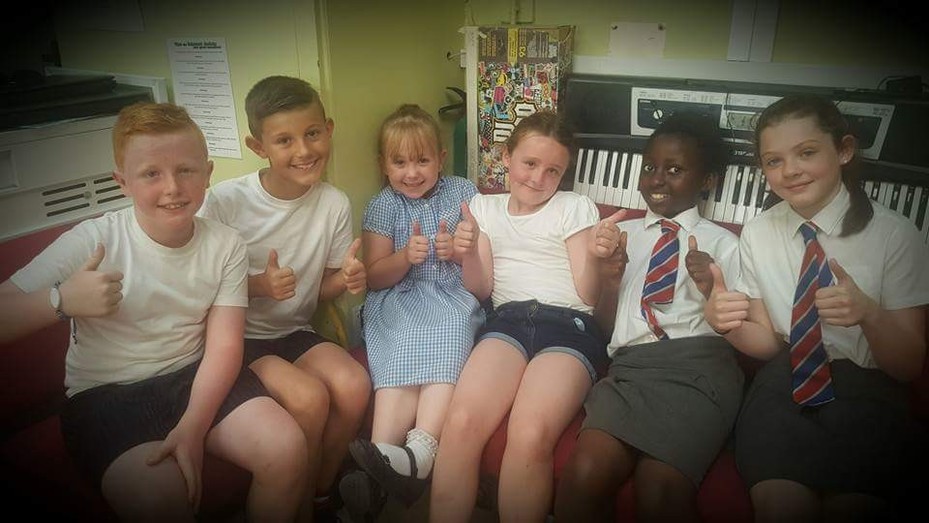 The winner and our fabulous runners up.
WELL DONE ALL!
Rain didn't stop our KS1 children from enjoying the events during their sports day.
Mrs Herbert's Year 5 and both Year 6 classes enjoying sports day!
Our Nursery children joined in the celebrations and wished the Queen a very happy 90th birthday !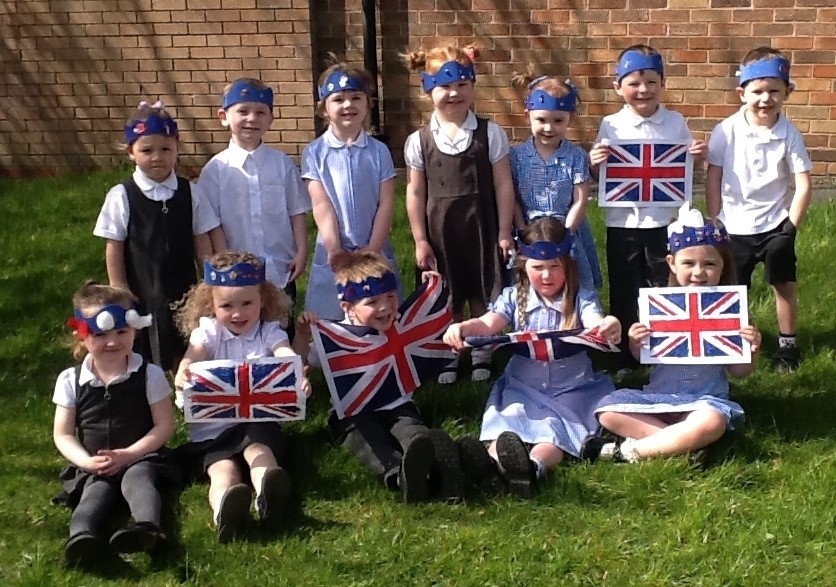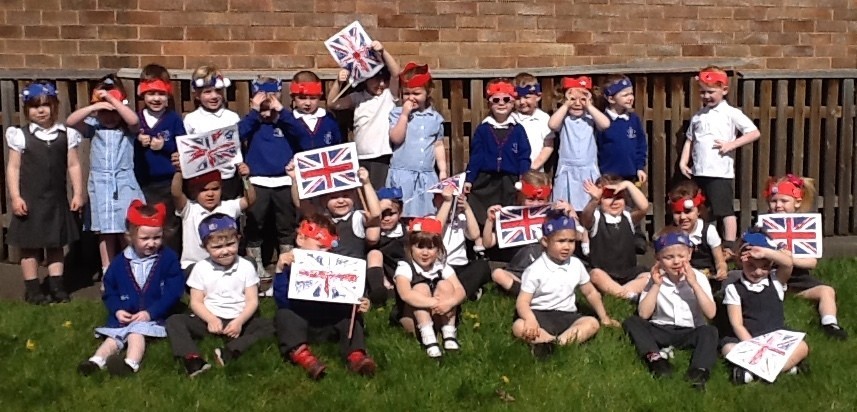 Y3 children read and pray at the Stations of the Cross, under the guidance of our school Chaplains.
We were very lucky to have a visit from one of GB's Paralympian Athletes, Katrina Hart and her team! They guided us through a fun fitness circuit, which all the children thoroughly enjoyed, followed by an inspirational talk and assembly. She spoke openly to the children about her disabilities and told them, "Let nothing hold you back from achieving your dreams in life."
Year 3 and 4 are fantastic spellers!
Congratulations to all our spelling bee finalists and champions. Excellent work!
In Class 3 we enjoyed Michael Rosen's poem, 'Walking with my Iguana'. This inspired us to make our own poems about unusual pets.