Sport
Well done to ur Football team who were runners ups in the Catholic Cup!
Well done boys!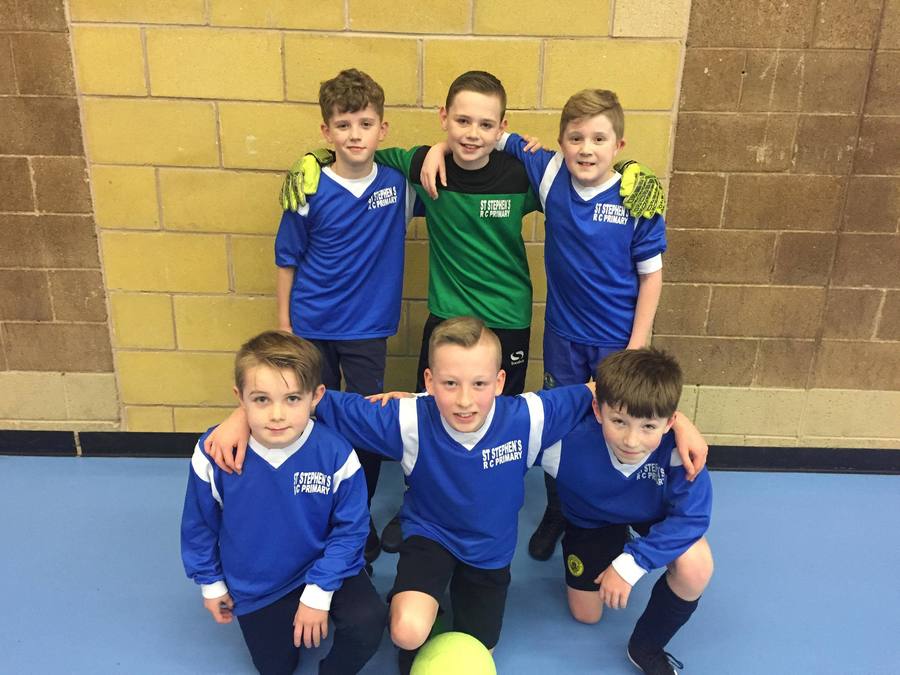 Well done to all our Cross Country Team for an excellent performance over three weeks at King George Playing Fields , Ashton.
The teams were fantastic. We won two out of the four team awards and two out off the four individual awards. Brilliant!