Together we can achieve our best!
Headteacher's Welcome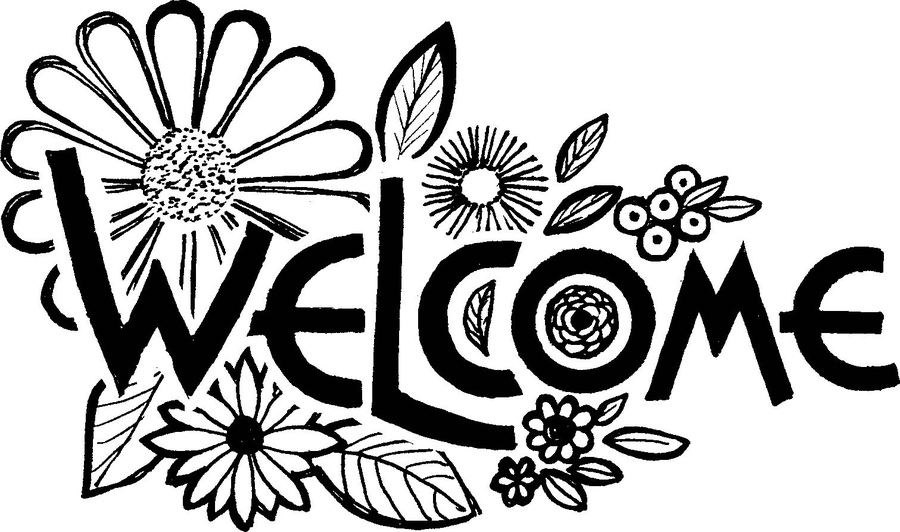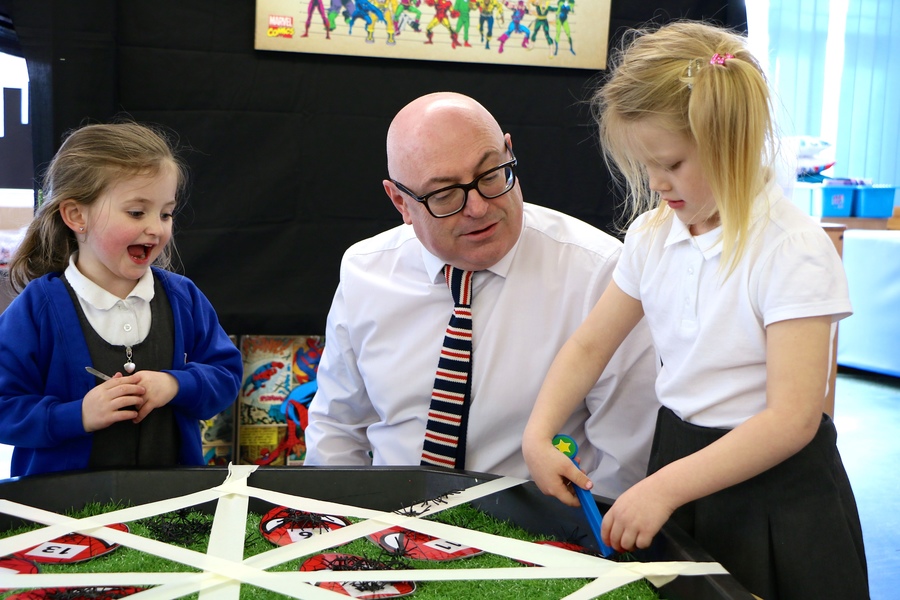 Welcome to our website!
I hope that everyone had a fantastic Summer break and enjoyed the warm weather and wish everyone a happy new year!
It was fantastic to see the children back so smart and bright! Our uniform is part of who we are. It represents our aspirations for our pupils. They really are a credit to everyone.
This term is exciting as we have many events and trips planned such as visits to Jodrell Bank, Manchester Museum and lots more!
We have our Macmillan Coffee morning on the 29th September.
Cross Country is our first sports competition - so get running!
It is mind blowing to know that our children will be doing jobs that have not yet
invented!! At St Stephen's we strive to give your children the best traditional, catholic education married with a cutting edge approach to ICT.
Our children are digital natives - they have grown up knowing the WWW, expecting to touch, manipulate and speak to technology, and to LOL when things go well and to :-( groan when things don't. At St Stephen's we will endeavour to marry our children with their digital upbringing but enriched by our catholic heritage. Our vision - 'Together we can achieve our best' embodies our sense of community, that we are all in it for the greater good. Our mission - 'following in the footsteps of Jesus' says it all.
Our core values of care, trust, learn together, faith, belief are our committments to each other everyday - our promise and our gold standard.
I am, as ever, delighted to be the Headteacher of St Stephen's - if there is anything we can do or any suggestions for our website or school, please don't hesistate to contact me.
Bren Marley
Headteacher
St Stephen's RCP
head@st-stephens-droylsden.tameside.sch.uk
Mr M's Links
Like Mr Marley's Sign Language? Click here!