Together we can achieve our best!
Headteacher's Welcome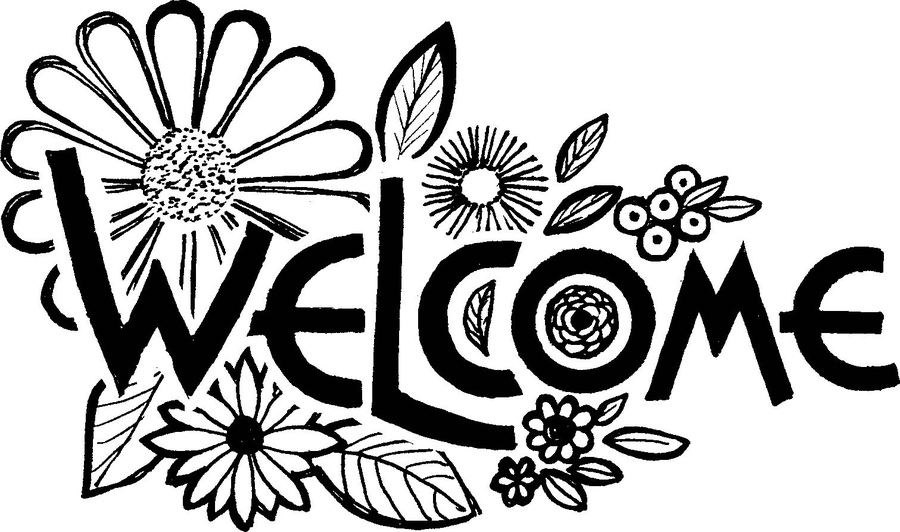 The findings from our recent Parental Survey.
Thank you for your kind words and encouragement.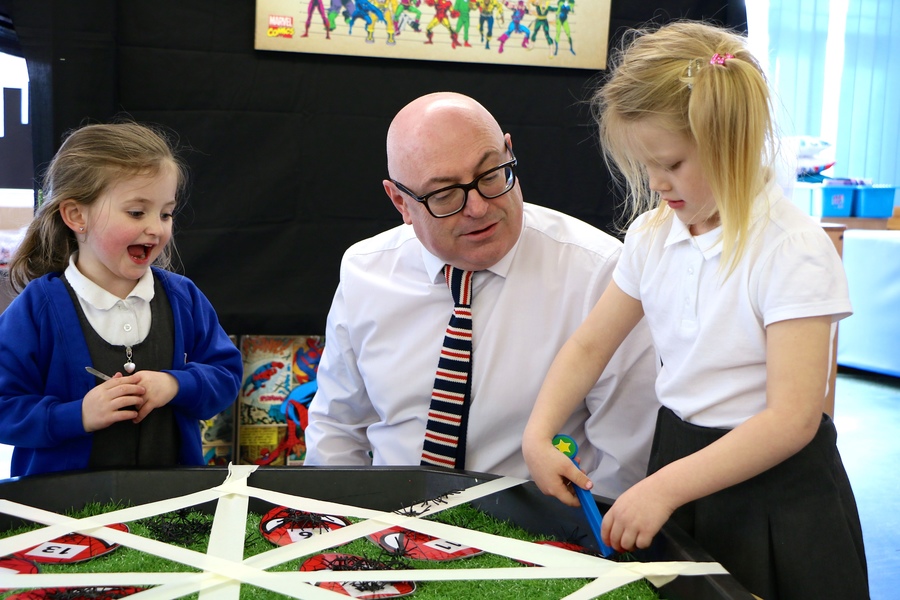 A warm welcome to our school!
Welcome to the Spring Term!
There are lots planned for this term. All classes will be starting gymnastics with Matthew , our Active Tameside/MCFC coach.
The boys football team will be entering the Catholic Schools indoor competition . Good Luck.
Year 5 are going to Liverpool this will be followed by other trips throughout the term.
Can I thank you for your kind views in our recent Parent Questionnaire. We will be moving forward with some of your suggestions in the new year.
Our core values remain - care, trust, learn together, faith, belief and are our committments to each other everyday - our promise and our gold standard.
I am, as ever, delighted to be the Headteacher of St Stephen's - if there is anything we can do or any suggestions for our website or school, please don't hesistate to contact me.
Bren Marley
Headteacher
St Stephen's RCP
head@st-stephens-droylsden.tameside.sch.uk
Mr M's Links
Like Mr Marley's Sign Language? Click here!
Latest School Events
Bank Holiday

07

May

2018

School closed